Main content starts here, tab to start navigating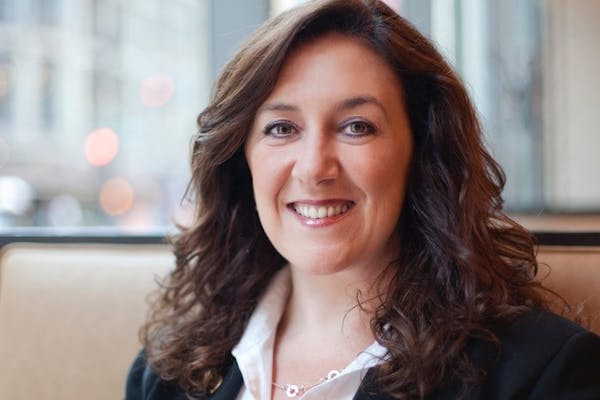 Clodagh Lawless
Proprietor

"Whether we like it or not, it's in our blood," says Clodagh Lawless. For the Irish-born entrepreneur, a deep-rooted love of genuine Irish hospitality evolved naturally as her true calling. "Every day I am guided by the passion and purpose of the people that work for us. From chef to GM to bartender to our bussers to all those far more talented than me, it's humbling."

At a young age, Lawless engrossed herself in the meaningfulness of their family's trade at her parent's popular restaurants and hotel in Galway, Ireland. There she got her hands wet washing dishes, tending bar and assisting wherever necessary. Yet in an effort to forge her own identity, she attended the National University of Ireland Galway and focused on economics and Spanish before graduating as Valedictorian of her Masters cohort at the Galway-Mayo Institute of Technology.

A visit to the States in the late '90s changed everything for Lawless and for her family, pulling her back to restaurant life. After spending a summer at a pub in suburban Chicago, Lawless returned to Galway to convince her parents and siblings to sell everything and follow her abroad to Chicago. They did just that and opened The Irish Oak in Chicago's Wrigleyville neighborhood, where Lawless—fresh off a post-graduate degree in sales and marketing—found her place shouldering the pub's operations and administrative duties.

Lawless would then assist in the opening of other acclaimed family-run venues The Gage and Henri (later to become Acanto), in Chicago's downtown area. Although she helped in all facets of the restaurants' day-to-day tasks, she spent this portion of her career refining her understanding of Chicago's elevated, chef-driven dining landscape.

In 2016, Lawless opened The Dearborn in the city's Loop neighborhood, with her sister Amy. Only three years apart in age, the two forged a close professional bond through a uniquely camaraderous approach. "Working with my sister is a dream," says Lawless. Together they've designed a unique approach based on a strong division of responsibilities that match their personalities and contributions. Clodagh, alongside sister Amy, was honored as the outstanding Professional in Restaurant and Hospitality by the Professional Irish Women of Chicago.

Clodagh lives in the Lakeview neighborhood of Chicago, where she, her two young sons Jack and Gavin, cheer on the Chicago Cubs with dad Colm.